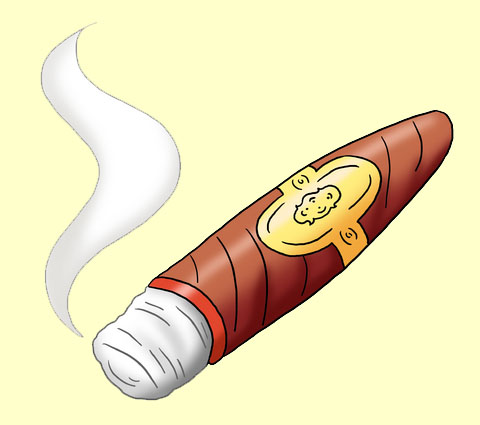 Due to matters beyond our control, we are unable to provide an update for version 1.6.1 of the CigarShopLocator. We are aware of a crash that occurs when you try to touch MAP on a shop entry (see workaround below). However, touching the MAP ALL in the upper right of the ShopList screen still works and ENHANCED listings (gold star on the left) will allow mapping via a link.
MAP WORKAROUND: Touch the Icons on the left side of the shop listing to get a google map of the shop.
SHOP OWNERS: If you have an ENHANCED listing an alternate method will allow mapping of your location via Google maps.
---
The CigarShopLocator App will find cigar shops that are near you or near a location of your choice. Basic information, how far you are from the shop, name, address and phone number will be listed. Enhanced information such as email, website, hours, onsite smoking, brands, events, pictures and coupon may also be available.
---
RETAILERS: Send an email to info@CigarShopLocator.com to find out how you can get an ENHANCED listing.
---
When you touch the "Use current location" button, an attempt to locate you via GPS, cell tower triangulation, or wireless location will occur. Accuracy will vary. A list of Cigar shops will then be shown.
If you type an "Alternate Location" in the text box just below the Alternate Location text, the system will use that as your starting point for creating a list of Cigar Shops nearest to that location. Use the "GO" button on the keyboard to display the list.
HINT: You can type in a Street address and/or City and/or State and/or zip. For example, if you type in TX, the starting point will be at a city in the middle of Texas.
Using the list of "Within:" miles, will allow you to expand your search to a desired radius of your position. After selection a range, touch the "Use current location" button or touch the "Alternate Location" field and touch GO on the keyboard to display the list of shops.
Some Cigar Shops will display pictures and more information than others. These are ENHANCED SHOPS and will have a "Details" button. Touch it to see more information about that shop.
If you touch on the Cigar Shop's "Map" button, it will launch Google Maps to pinpoint the location.
If you are on a phone device, when you touch a phone number it will ask if you wish to dial that number.
If additional support is required, please send an email to info@CigarShopLocator.com
---



You can follow us on Facebook (CigarShopLocator) or on Twitter (@CigarShopLocato) (yes, the "r" is missing).